Tallinn, Estonia
14 – 20 June 2020
www.ipc2020.com
www.facebook.com/events/1162609177193984
Peatlands and Peat – Source of Ecosystem Services
The term "ecosystem services" rocketed into the consciousness of modern environmental thinking in the first decade of the new millennia. To refer to it in the context of peatlands is more than appropriate – ecosystem services provided by the peatlands are some of the most intriguing services among the other terrestrial ecosystems of the Earth.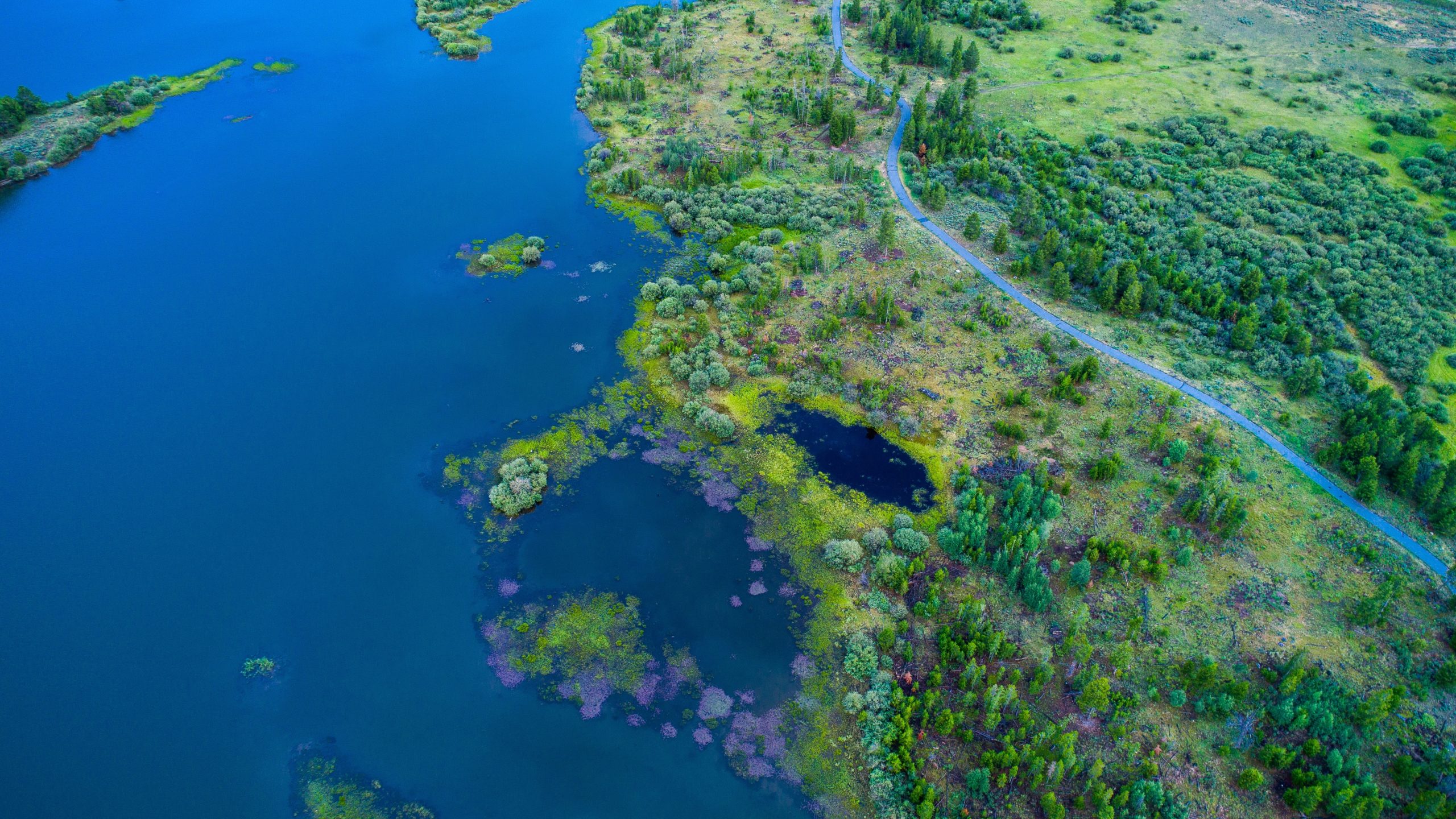 For some time already it has been insufficient to consider peatlands merely as a source of peat for peat extraction, nor as a source for forestry or agriculture. We have come to an understanding of the importance of all the ecosystem services that peatland provides, especially in their natural condition. Understanding these ecosystem services and their relation to our everyday life helps us in the appreciation and justification of the need for protection of natural resources and responsible ecosystem management. IPS has a significant role in this regard by endorsing the implementation of Wise Use and Responsible Peatland Management concepts.
We have to admit that such questions and concerns have dominated past peat congresses, where the focus has been on environmental matters, conservation, restoration, etc. However, we still have to consider crosswise interests between the inevitable need for natural resources and economical usage of peatlands and protecting them for environmental reasons.
An open and broad range discussion gives us unique chance to create an equally understandable human community, valuing different aspects of ecosystems services at their most extensive range provided by peatlands now and hopefully also in the future. We invite different interest groups to communicate with each other for the generation of synergy and fresh, innovative ideas in the field of ecosystems services provided by peatlands.