The highest decision-making organ of the International Peatland Society is the Annual Assembly. It comprises one official representative from each National Committee. In addition, other members of the IPS can attend as non-voting observers.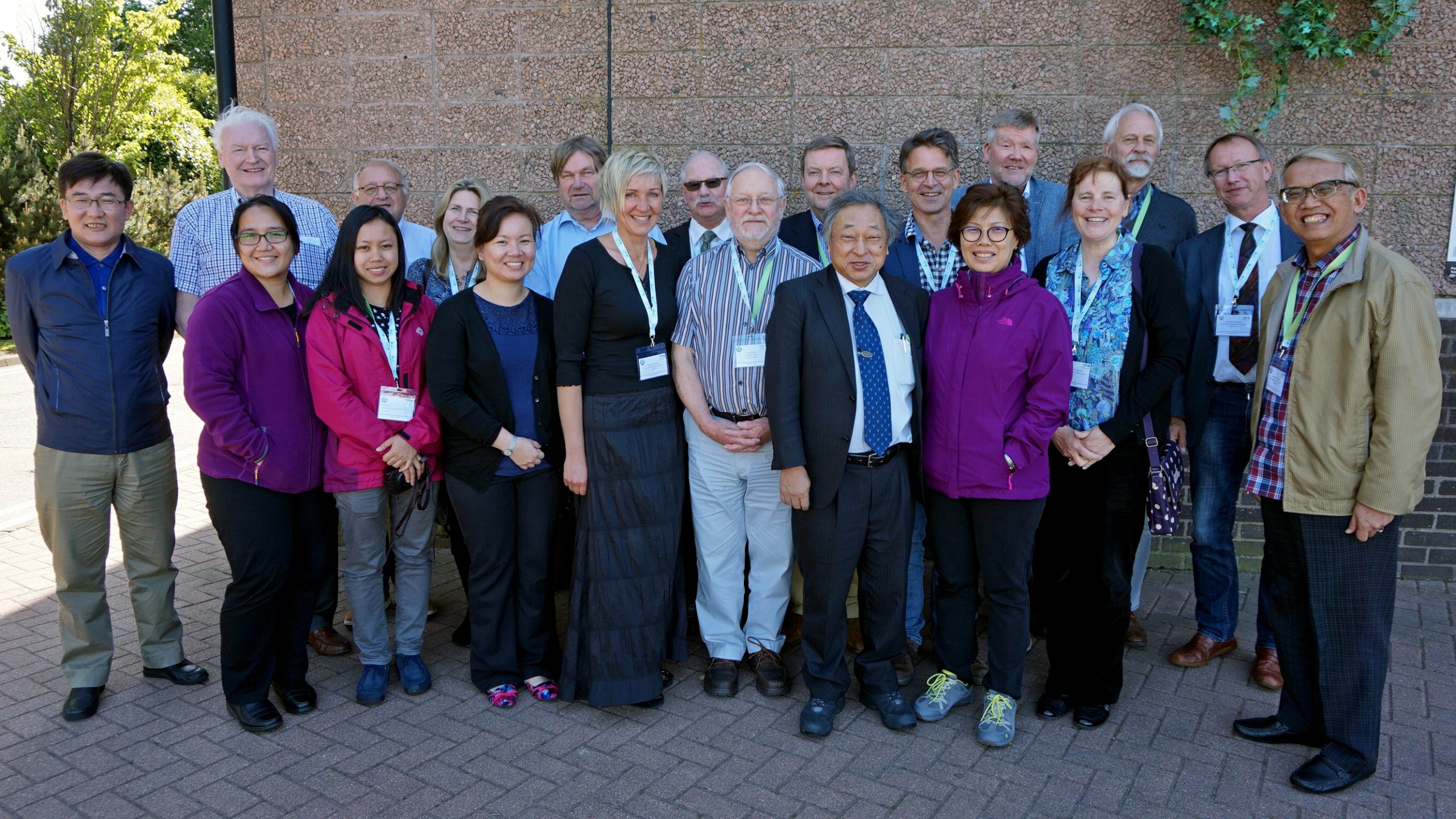 The Annual Assembly approves the accounts, the annual report, plan of activities and the budget of IPS. It also elects the President and the Vice-Presidents and members of the Executive Board. Annual Assemblies of National Representatives are held in May/June of each year.
All National Committees of IPS are invited to host an Annual Assembly in their country.