The International Peatland Society (IPS) is an organisation of individual, corporate and institutional members dedicated to the responsible management and Wise Use of peatlands and peat.
Currently the IPS has 1,575 individual, corporate, student, institutional and NGO members from 37 countries. This includes 16 National Committees and three Commissions plus numerous Expert Groups with different activities related to peat and peatlands, mires, bogs, fens and tropical peat swamp forest. You are welcome to join!
Vision
To be the leading international organisation promoting the responsible management and wise use of peatlands and peat.
Mission
To serve all those involved in peatlands and peat through the promotion, gathering, exchange and communication of knowledge and experience, by means of events and projects which address key issues, including climate change, biodiversity, the need for responsible use and restoration.
Background
The IPS was constituted in 1968 in Quebec, Canada.
Today, the IPS is registered as NGO in Finland where the IPS Secretariat also is located. Currently the IPS has 1,575 individual, corporate, student and institutional members from 37 countries (1 Jan 2023).
What we do
To achieve its goals, the IPS via its Commissions and National Committees regularly organises conferences, symposia and workshops and publishes research results from science and industry.

In general, IPS serves as a forum to get and to keep experts from different fields of business, science, culture and regulatory bodies – all dealing with peat and peatlands – in touch with each other.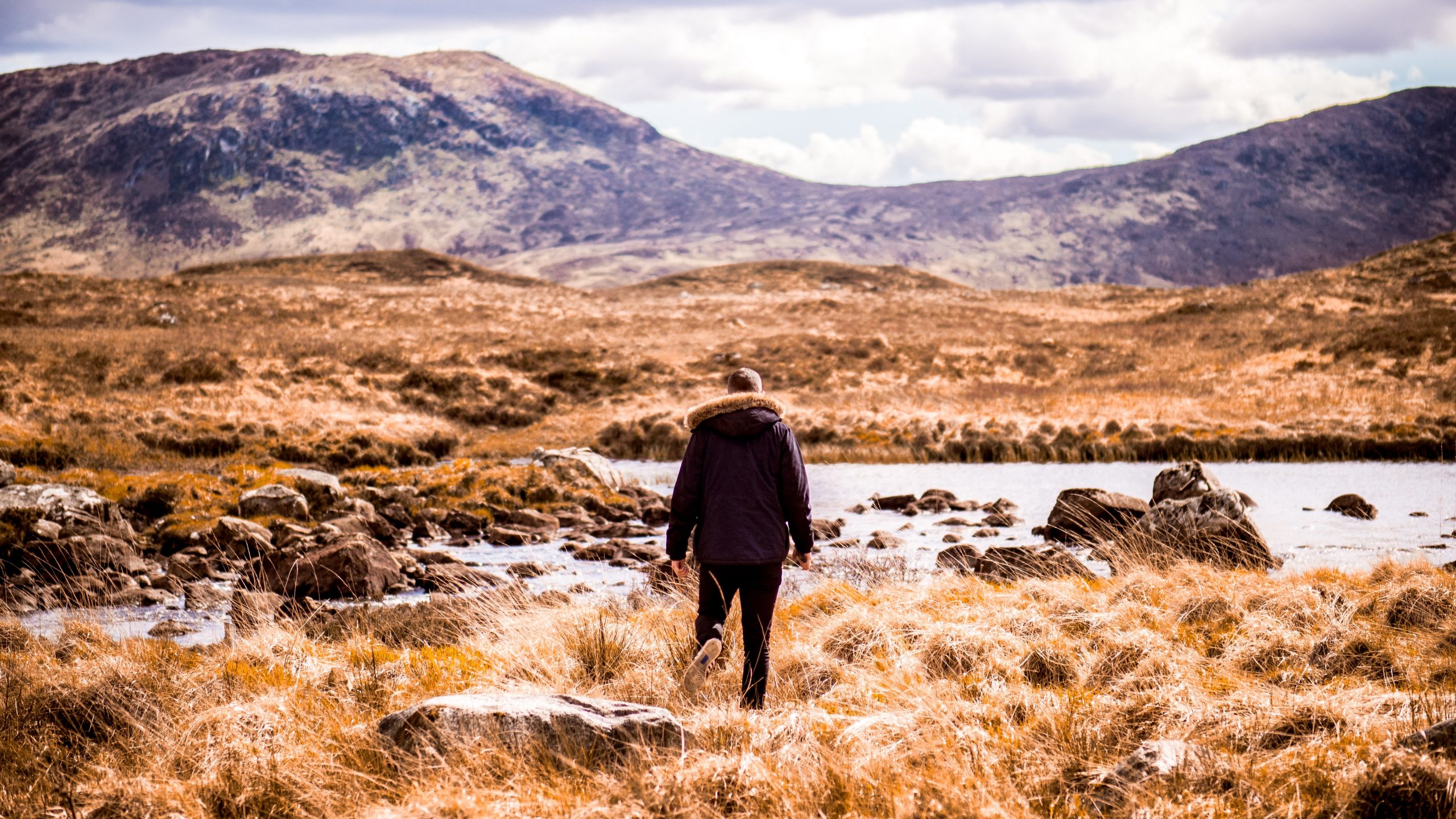 IPS Flyer 2023
IPS Strategy 2020-2024

IPS Statutes (2017)
IPS Internal Regulations (2022)