The IPS Secretariat is responsible for the administration of the Society. This includes the collection of membership fees, budgeting and accounting; conference, meeting and travel arrangements, communications and publications, as well as international cooperation with conventions and partners.
In addition, it acts as an information centre for members and non-members and maintains a library and online shop of IPS and related publications. It is located in Jyväskylä, Finland, the country of the fens and mires. The Secretary General reports directly to the Executive Board.
Do not hesitate to contact us in case you have any questions or comments concerning our activities!
Business ID: 1074181-4
As a non-profit organisation IPS is not VAT registered.
Acting Secretary General, Head of Communications and Financial Administration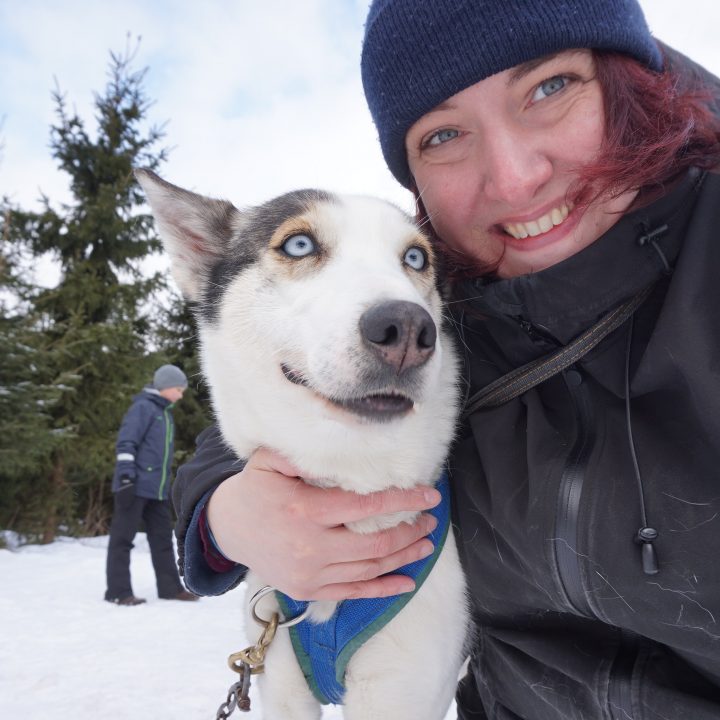 Ms Susann Warnecke
susann.warnecke (at) peatlands.org

Letter address
(for registered letters and parcels please ask us first by email)
International Peatland Society
Nisulankatu 78 B 6
40720 Jyväskylä, Finland
phone: +358 40 418 4075
email: ips at peatlands.org
web: www.peatlands.org
Electronic invoice address
OVT-code: 003710741814
Internet invoice operator:
OpusCapita Group Oy (Itella)
Transfer code: E204503
Email
kansainvalinensuoyhdistysry.fi.p.102026-2 (at) docinbound.com
PDF as attachment

Paper invoice address
Kansainvälinen Suoyhdistys /
International Peatland Society
PL 39651
00063 LASKUNET
Finland

For visitors
Startup Leipomo, 2nd floor, room 236
2 hours parking at Pitkäkatu for guests, please remember to register in the hall
Home offices used in 2020-2021