The Executive Board (EB) is responsible to the Annual Assembly for the management of the Society. It comprises the 1st and 2nd Vice-Presidents and 2-8 ordinary members, and is chaired by the President of the Society. The term of office is four years.
Executive Board elections were held during the email Annual Assembly on 10 -18 June 2020. Seven positions were vacant. The next EB elections will be held in 2022, or earlier if a member steps down.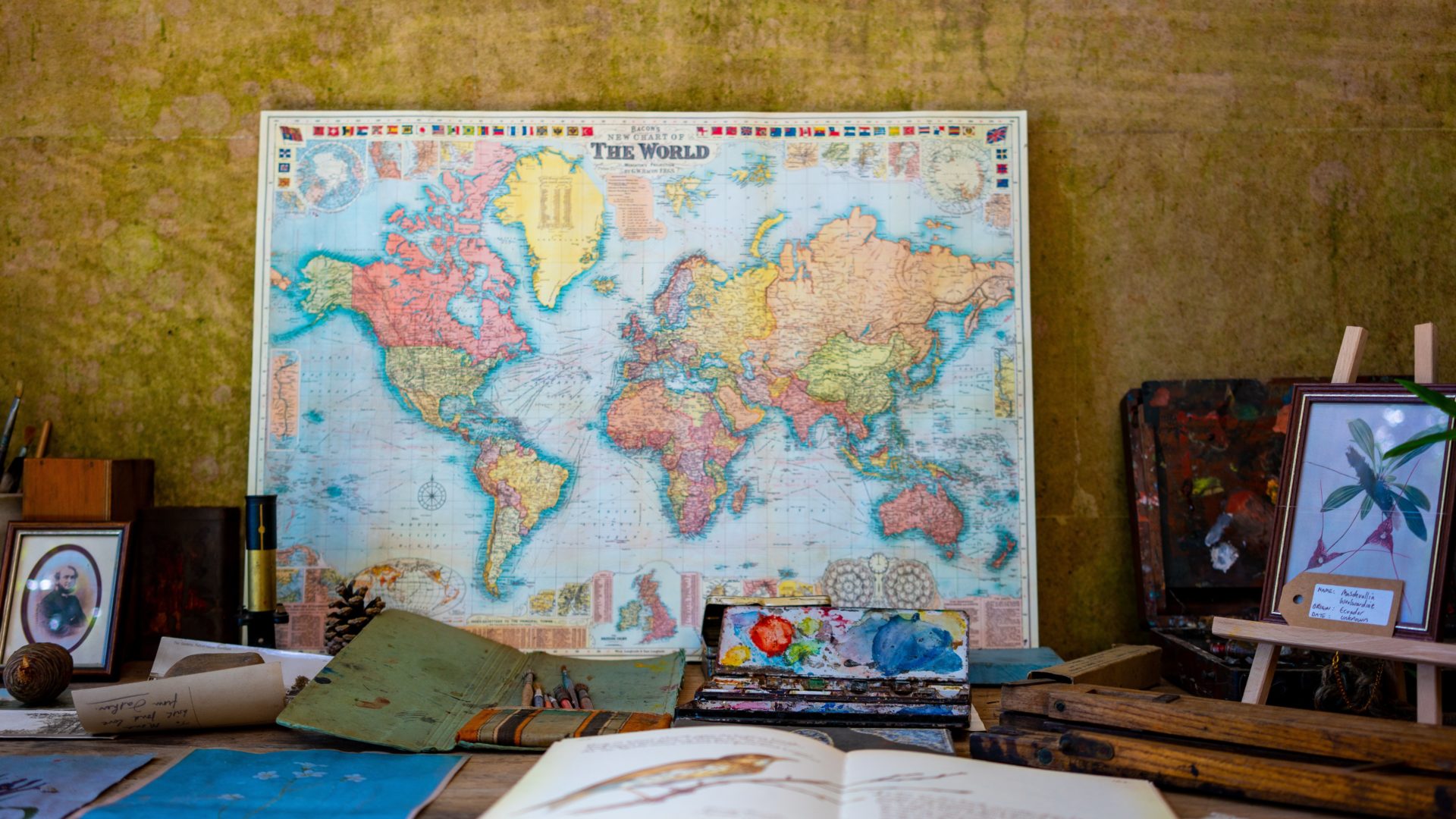 To reflect the balance of industry and science IPS stands for, Executive Board members come from both areas. Further emphasis is laid on a cultural, gender and geographical balance.
With the exception of the Presidents, only one Board member from each country can be elected to the Board. Substitute members are not allowed. Elections for Executive Board members are held at the Annual Assembly on nominations by the IPS National Committees, usually every two years. Executive Board members are eligible for re-election.
To contact the EB, write an email to eb (at) peatlands.org.
Members of the Executive Board in 2018-2020
President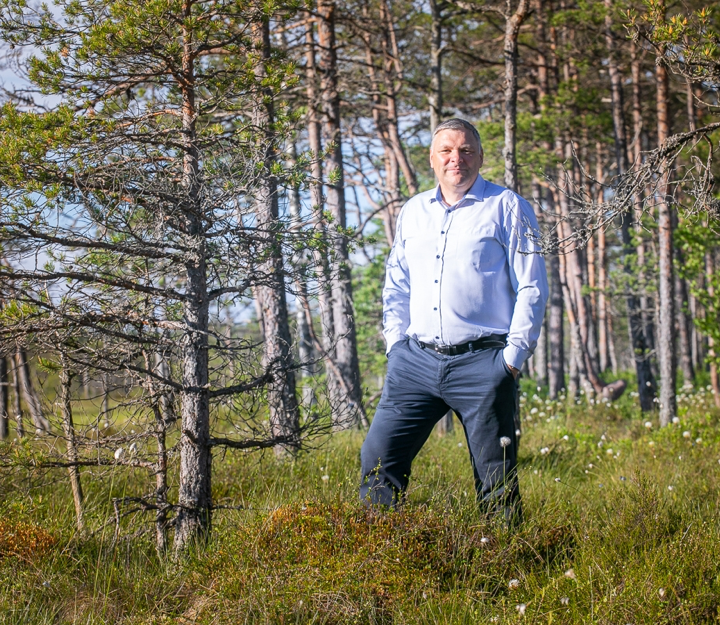 Mr Marko Pomerants
Näituse 37, Rakvere, 44314, Estonia
marko.pomerants (at) peatlands.org
First Vice President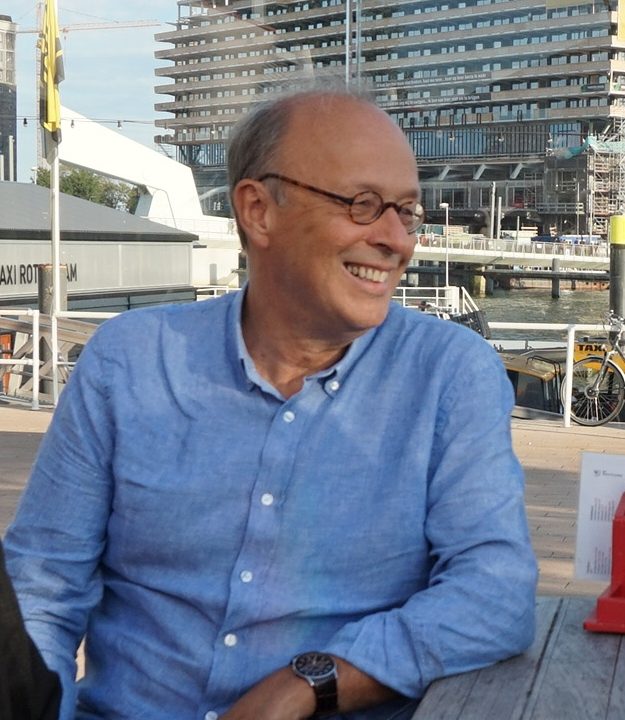 Mr Guus van Berckel
Lutsborgsweg 71, 9752 VT Haren, The Netherlands
g.vanberckel (at) griendtsveen.de
Second Vice President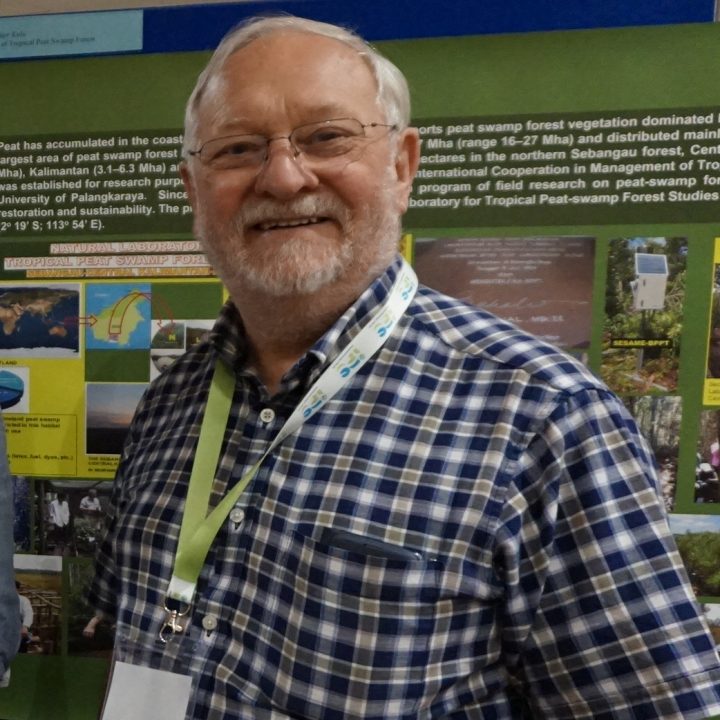 Professor Jack Rieley
1 Closes Side Lane, East Bridgford, Nottingham NG13 8NA, United Kingdom
jack.rieley (at) peatlands.org
Mr. Donal Clarke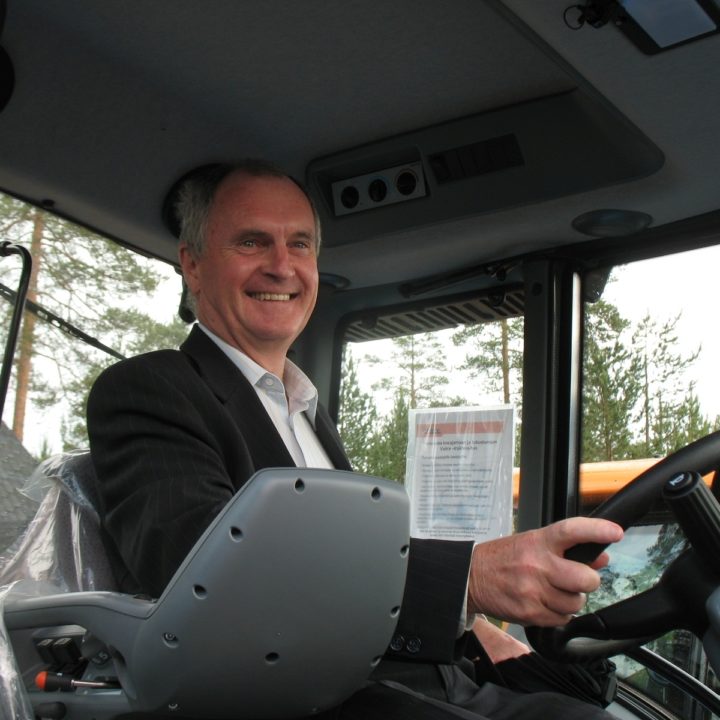 1 Westhill Park, Gorey, Co Wexford Y25 N297, Ireland
Dr. Sabine Jordan
Swedish University of Agricultural Sciences, Department of Soil and Environment, Box 7014, S-75007 Uppsala, Sweden
sabine.jordan (at) slu.se
Dr. Lulie Melling
Sarawak Tropical Peat Research Institute (TROPI), Lot 6035, Kuching-Kota Samarahan Expressway, 94300 Kota Samarahan, Sarawak, Malaysia
+6082-662491 (0), +6082-662495 (D)
luliemelling (at) gmail.com
Mr. Erki Niitlaan
Estonian Peat Association, Männiku tee 104, EE-11216 Tallinn, Estonia
+372 668 1016, +372 552 7327
Ingrīda Krīgere
Latvian Peat Association, Ernestīnes iela 24-3, Rīga, Latvia, LV-1046
Mr. Paul Short
Canadian Sphagnum Peat Moss Association, 13 Mission Avenue, Suite 2208, St. Albert, AB T8N 1H6, Canada
paul.short (at) peatmoss.com
Mr. Frank Tamminga
Aurich-Wiesmoor-Torfvertriebs GmbH, Wittmunder Strasse 147, 26639 Wiesmoor, Germany
f.tamminga (at) torfvertrieb.de
Tuija Vähäkuopus
Geological Survey of Finland, GTK Innogate, PL 97, Teknologiakatu 7, 67101 Kokkola, Finland
+358 29 503 5224, mobile +358 50 349 3477
tuija.vahakuopus (at) gtk.fi
Dr Meng Wang
Northeast Normal University, Institute of Peat and Mire Research, 5268 Renmin Street, Changchun 130024, China
wangm581 (at) nenu.edu.cn
Prof Dr Dedi Nursiamsi
Komplek Laladon Indah Jl. Sigura-gura B V/3, Ciomas, Bogor 16610, Indonesia
+62-251-8634752, +62-812-9923-4321
ddnursyamsi (at) yahoo.com
Cecilia Luetgebrune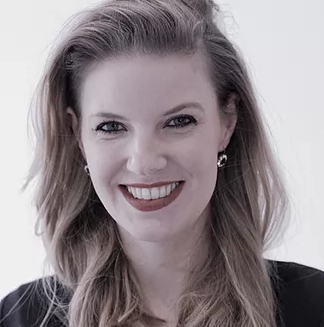 Growing Media Europe, Rue de Trèves 61 1040, Brussels, Belgium
cecilia.luetgebrune@growing-media.eu
Honorary President Juhani Päivänen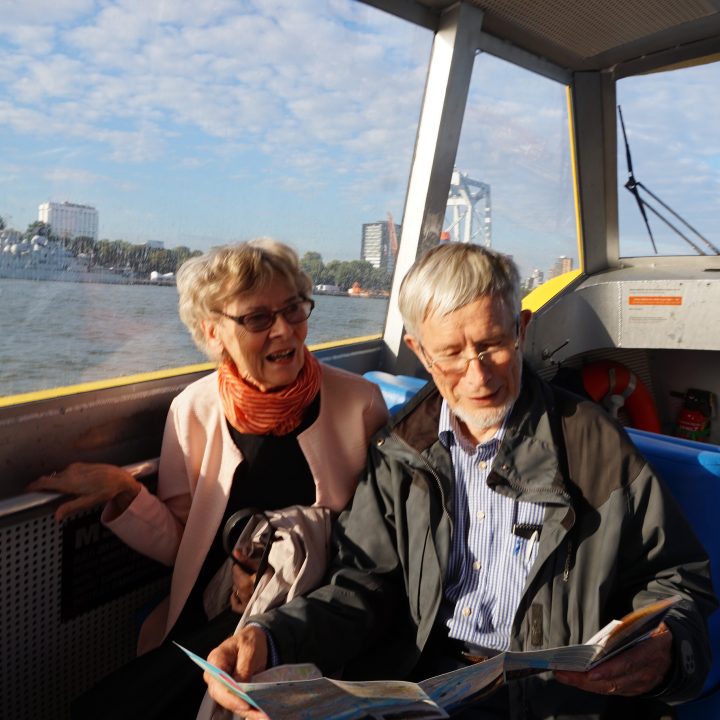 juhani.paivanen (at) helsinki.fi