The Executive Board (EB) is responsible to the Annual Assembly for the management of the Society. It comprises the 1st and 2nd Vice-Presidents and 2-8 ordinary members, and is chaired by the President of the Society. The term of office is four years.
The next EB elections will be held in 2024, deadline for nominations is 4 March. Contact your National Committee if you are interested.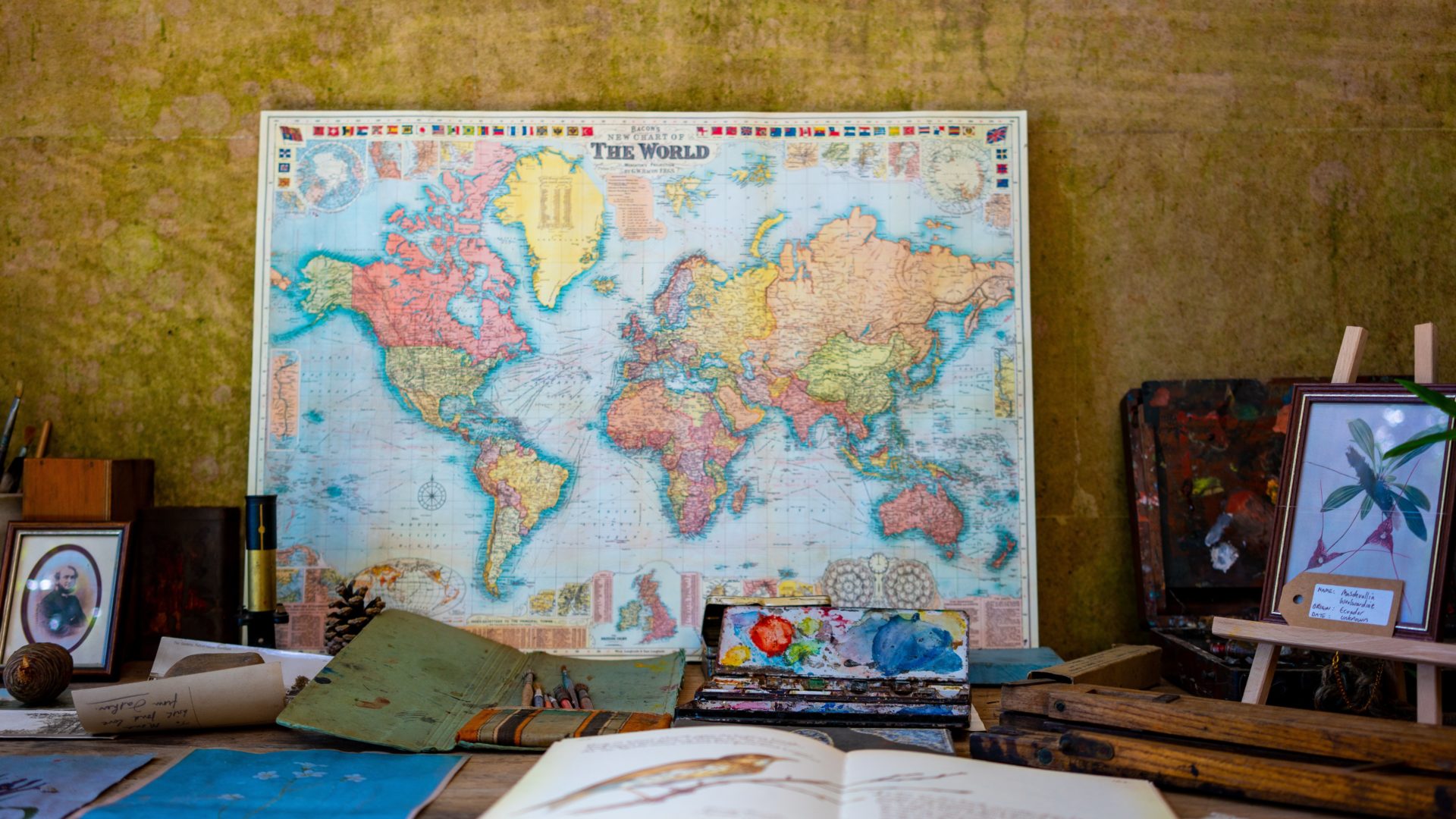 To reflect the balance of industry and science IPS stands for, Executive Board members come from both areas. Further emphasis is laid on a cultural, gender and geographical balance.
With the exception of the Presidents, only one Board member from each country can be elected to the Board. Substitute members are not allowed. Elections for Executive Board members are held at the Annual Assembly on nominations by the IPS National Committees, usually every two years. Executive Board members are eligible for re-election.
To contact the EB, write an email to eb (at) peatlands.org.
Members of the Executive Board in 2022-2024
President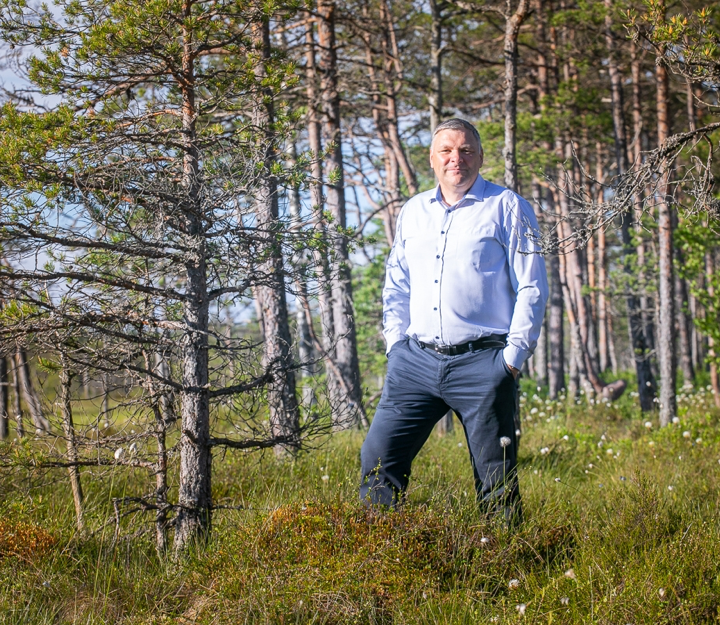 Mr Marko Pomerants
Näituse 37, Rakvere, 44314, Estonia
marko.pomerants (at) peatlands.org
First Vice President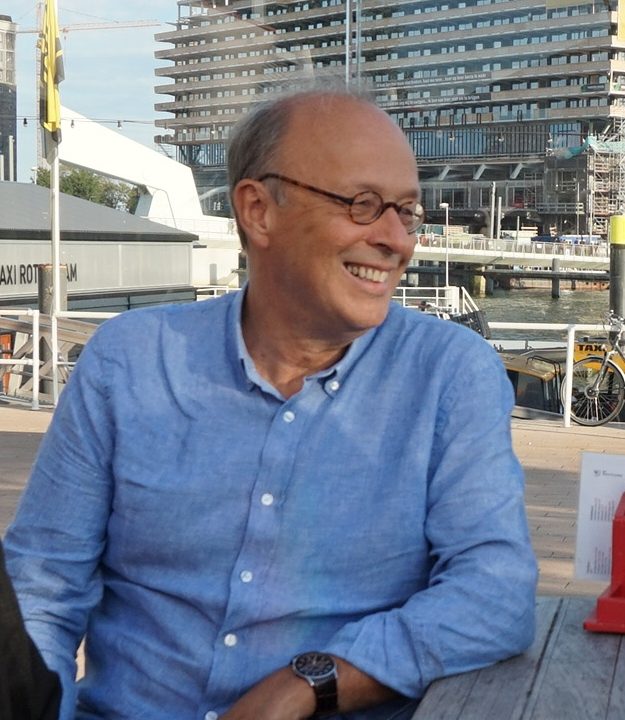 Mr Guus van Berckel
Lutsborgsweg 71, 9752 VT Haren, The Netherlands
g.vanberckel (at) griendtsveen.de
Second Vice President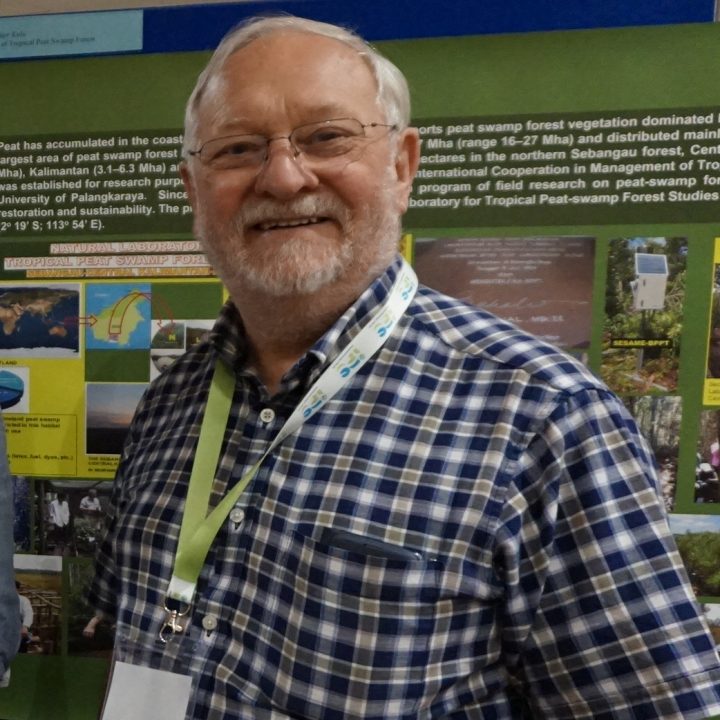 Professor Jack Rieley
1 Closes Side Lane, East Bridgford, Nottingham NG13 8NA, United Kingdom
jack.rieley (at) btinternet.com
Honorary President Professor emeritus Juhani Päivänen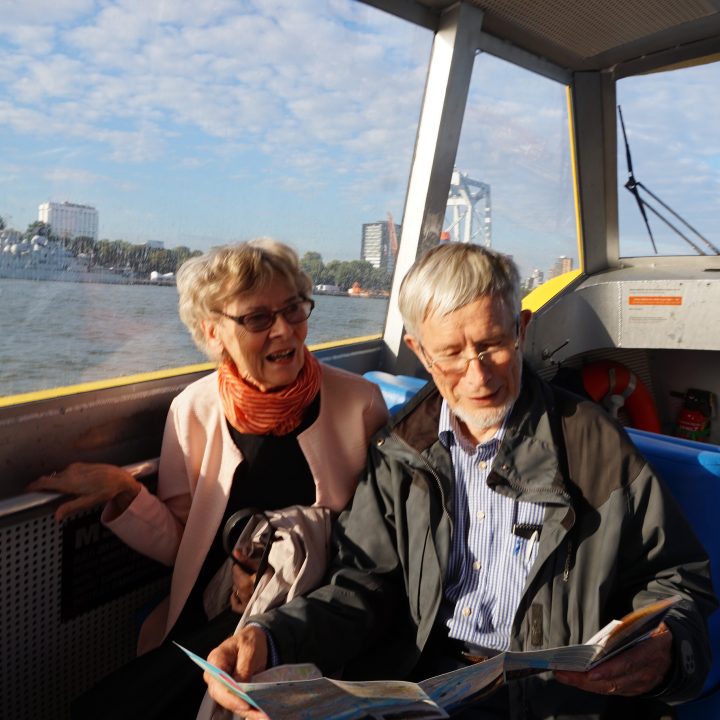 juhani.paivanen (at) helsinki.fi