PRESS RELEASE
Almost 300 interested guests from 17 countries, representing different stakeholders in the peat sector,
met in Riga, Latvia for the 20th Baltic Peat Producers' Forum (BPPF) this week, 14 – 15 September 2022.
Background
The peat sector is under pressure from climate policy measures, even though it accounts for a relatively small proportion of peat-related emissions. Despite the increasing global demand for peat products, peat extraction is concentrated in just a few countries, among which the Baltic countries have long-standing traditions and are remarkable exporters today.
Peatlands play an important role in our society – for biodiversity, carbon accumulation and for recreation, but also for the economy. In addition to their climate benefits and environmental values, peatlands are used extensively for agriculture and forestry, and to a lesser extent (0.1%) also for peat extraction.
Peat as a raw material is mainly used in horticulture for quality growing media to grow plants and vegetables, and to a lesser extent for animal bedding and energy/heating. All of these have an increasing importance during the current uncertain times. In addition, new applications emerge, e.g using peat to collect microplastics and pollution from waterbodies, for isolation and wellbeing.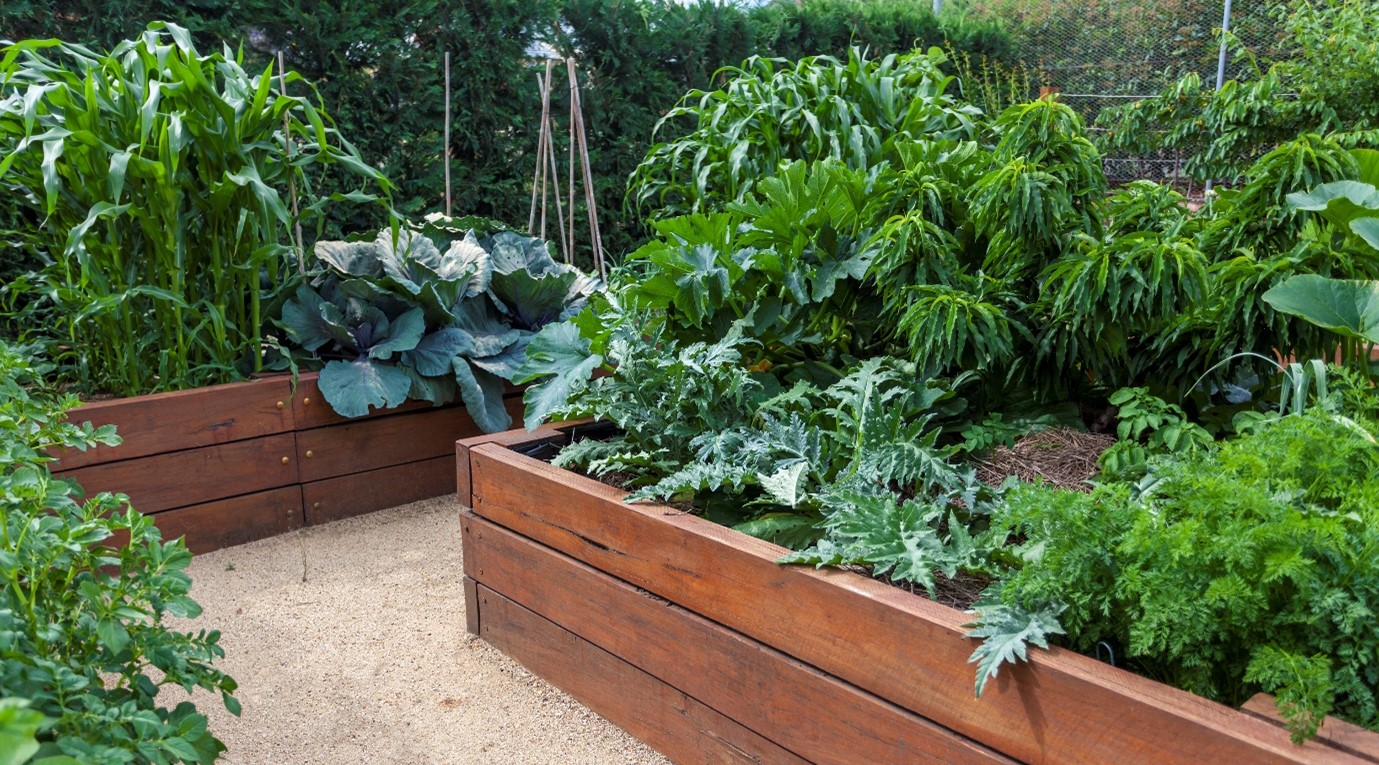 Important Statements
The CEO of the Estonian Peat Association, Mr. Erki Niitlaan, used Estonia as an example, where the peat sector generates 0.6% added value to the economy. This does not include all the follow-up added value in the horticultural sector in other European countries. In the climate context, significant off-site CO2 emissions are thus related to the use of peat use elsewhere, but accounted for in the Estonian balance.
Peat extraction, like every economic activity, has its environmental impact which should be considered and mitigated. Mr. Niitlaan stated further that "it is necessary to cut the connection between the extraction and emissions, and to account the climate impact of the peat more realistically in countries where it is used and thus emissions occur, not in the countries where the peat is extracted." In addition, he reported that members of his association aim to restore 5,000 ha of degraded peatlands, preparatory activities for which have started already on an area of 3,000 ha. Similar activities are carried out in most other member countries of the IPS.
In his presentation, Mr. Bernd Hofer, the Chair of the IPS Commission on Peatlands and Environment, emphasized: "The key themes of IPS for 2020-2024 include climate change, biodiversity, restoration, agricultural use of peatlands and the role of peat and peatlands for food security and human well-being. Although peat alternatives are increasingly used, peat does and will play an important part in professional horticulture. However, it is our task to use it wisely and responsibly."
On the outskirts of the meeting, Marko Pomerants, President of the IPS, underlined the importance of dialogue and exchange of information between scientists and the industry, which is fostered at events like BPPF. Decisions on peatlands should be based on facts and science wherever possible.
About the IPS
The International Peatland Society (IPS) is the leading international non-government organisation promoting the responsible management and wise use of peatlands and peat. The 1,578-member society deals globally with all activities related to these important habitats, and supports balanced and science-based management and research of peatlands. IPS will hold its next annual meetings at RE3 in Québec 2023 and the next major International Peatland Congress in China in 2024. For further information, please visit: www.peatlands.org.
About BPPF
The BPPF is one of the most important peat industry events in Europe. BPPF has been held annually since 2001, attracting hundreds of international attendees each time. The forum was founded in Riga, at Radisson Hotel Daugava, at the joint board meeting of Baltic peat producers' associations where upcoming challenges and tasks were discussed in March 2000. The first BPPF was held in Šiauliai, Lithuania in 2001.
The main aim of BPPF is to present the latest achievements and perspectives in the peat industry, to share experiences as well as to address issues regarding legal frameworks, nature conservation and other matters regarding the scientific research on peatlands. The next BPPF will be held in Tallinn, Estonia on 9 – 11 August 2023. Mark the date and read more: www.balticpeatproducersforum.eu.
Further information and media contacts:
Marko Pomerants
IPS President
marko.pomerants@peatlands.org
Anna-Helena Purre
Executive Board member
anna-helena@steiger.ee
Susann Warnecke
Acting Secretary General
susann.warnecke@peatlands.org