IPC2020 is postponed to 2 – 7 May 2021.
We are glad to announce that the new dates of the 16th International Peatland Congress have been set.
The Congress will take place in Tallinn, Estonia at KultuuriKatel, the Creative Hub, on 2 – 7 May 2021.
The programme and more information will soon be updated at www.peatlandcongress2021.com (new URL).
Current registrations have been transferred to the 2021 Congress. We sincerely hope that the new dates are suitable for you. If you had booked accommodation through the Congress website, the Congress Secretariat will contact you in June to confirm the dates and any changes if necessary.
If you have any questions, please contact ipc2020@publicon.ee.
PRESS RELEASE
Dear attendee of IPC 2020,
We are very sorry to inform you that the International Peatland Congress in Tallinn has been postponed to 2021 due to the general concerns surrounding the COVID-19 virus and the official suggestion of the Estonian Health Board dated from 10 March 2020 to defer all international events. As your comfort and safety is our top priority, it has been decided that this is the best course of action to give as many people as possible the chance to attend the congress without exposing them to health risks.
All registrations that have been made so far will automatically be transferred into next year. However, if you would still like to cancel your registration, and receive a reimbursement, please e-mail the congress secretariat: ipc2020@publicon.ee not later than 30 April 2020. In this case, a 35 EUR handling fee will be subtracted from the paid sum as per the cancellation terms.
All hotel bookings made through the Congress accommodation system have been cancelled free of charge by the secretariat. Bookings made directly should be withdrawn by the attendee according to booking terms. Do not hesitate to contact the secretariat for assistance in case of problems
The specifics about the submitted abstracts and all other technical questions will be addressed within 2 – 3 weeks. We will keep you up to date via the event's homepage, Facebook page, LinkedIn and e-mail as well.
We will try to make the best out of this unfortunate situation and are giving our best to make the transition as easy as possible. We appreciate your cooperation and understanding immensely!
Stay healthy and see you at IPC 2021!
Tallinn, Estonia
www.facebook.com/events/1162609177193984
Peatlands and Peat – Source of Ecosystem Services
The term "ecosystem services" rocketed into the consciousness of modern environmental thinking in the first decade of the new millennia. To refer to it in the context of peatlands is more than appropriate – ecosystem services provided by the peatlands are some of the most intriguing services among the other terrestrial ecosystems of the Earth.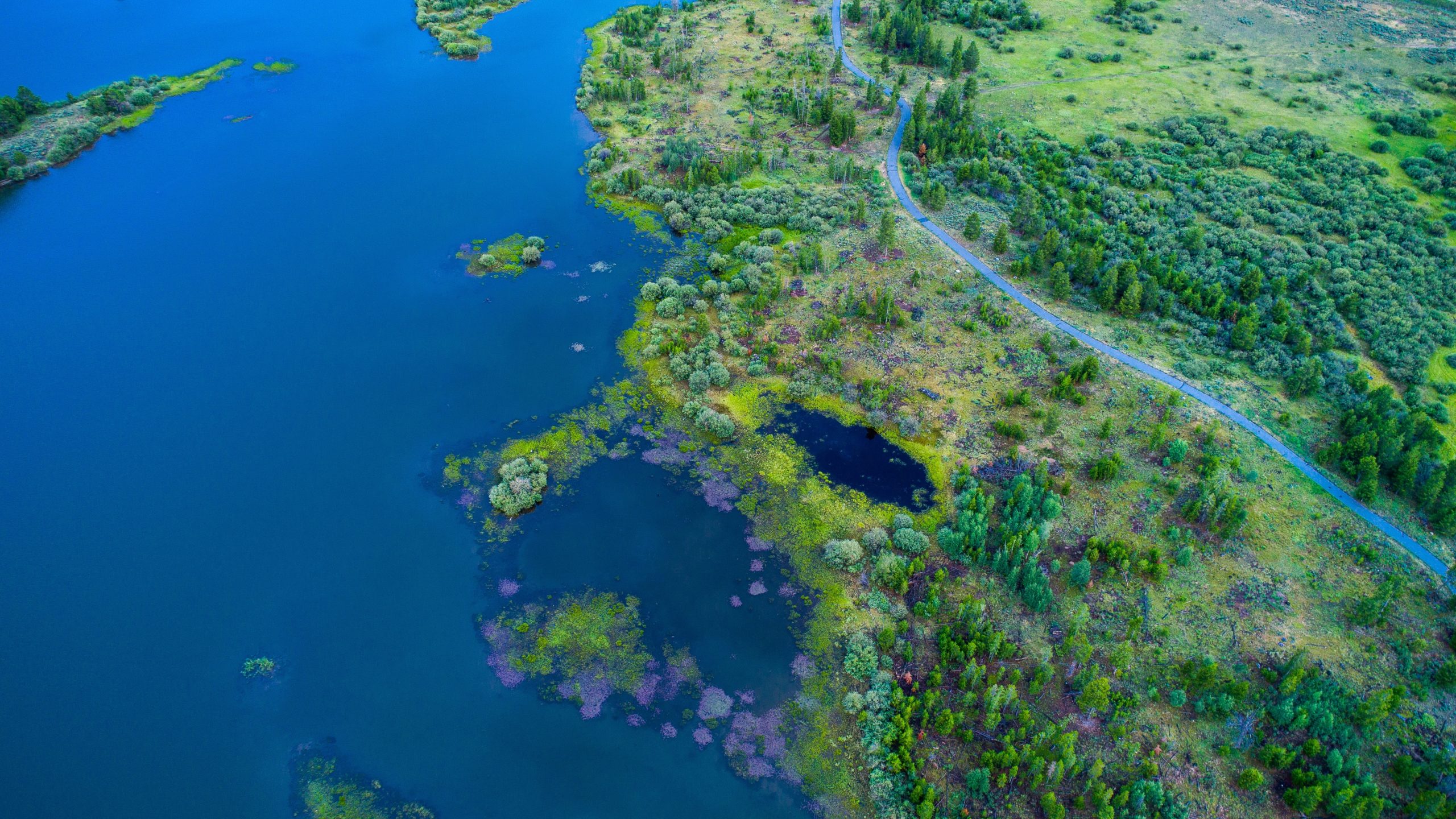 For some time already it has been insufficient to consider peatlands merely as a source of peat for peat extraction, nor as a source for forestry or agriculture. We have come to an understanding of the importance of all the ecosystem services that peatland provides, especially in their natural condition. Understanding these ecosystem services and their relation to our everyday life helps us in the appreciation and justification of the need for protection of natural resources and responsible ecosystem management. IPS has a significant role in this regard by endorsing the implementation of Wise Use and Responsible Peatland Management concepts.
We have to admit that such questions and concerns have dominated past peat congresses, where the focus has been on environmental matters, conservation, restoration, etc. However, we still have to consider crosswise interests between the inevitable need for natural resources and economical usage of peatlands and protecting them for environmental reasons.
An open and broad range discussion gives us unique chance to create an equally understandable human community, valuing different aspects of ecosystems services at their most extensive range provided by peatlands now and hopefully also in the future. We invite different interest groups to communicate with each other for the generation of synergy and fresh, innovative ideas in the field of ecosystems services provided by peatlands.