The International Peatland Society is open to all individuals and organisations dealing with peat and peatlands. Become one of us and join our 1700+ active members in 42 countries all over the world!
The IPS is bringing together mire scientists, peatland enthusiasts, universities and research centres as well as professionals of the peat industry, horticulture and energy under one roof, in a worldwide association.
To foster information exchange, education and dialogue, we are regularly organising conferences, meetings and symposia on all matters related to peat and peatlands.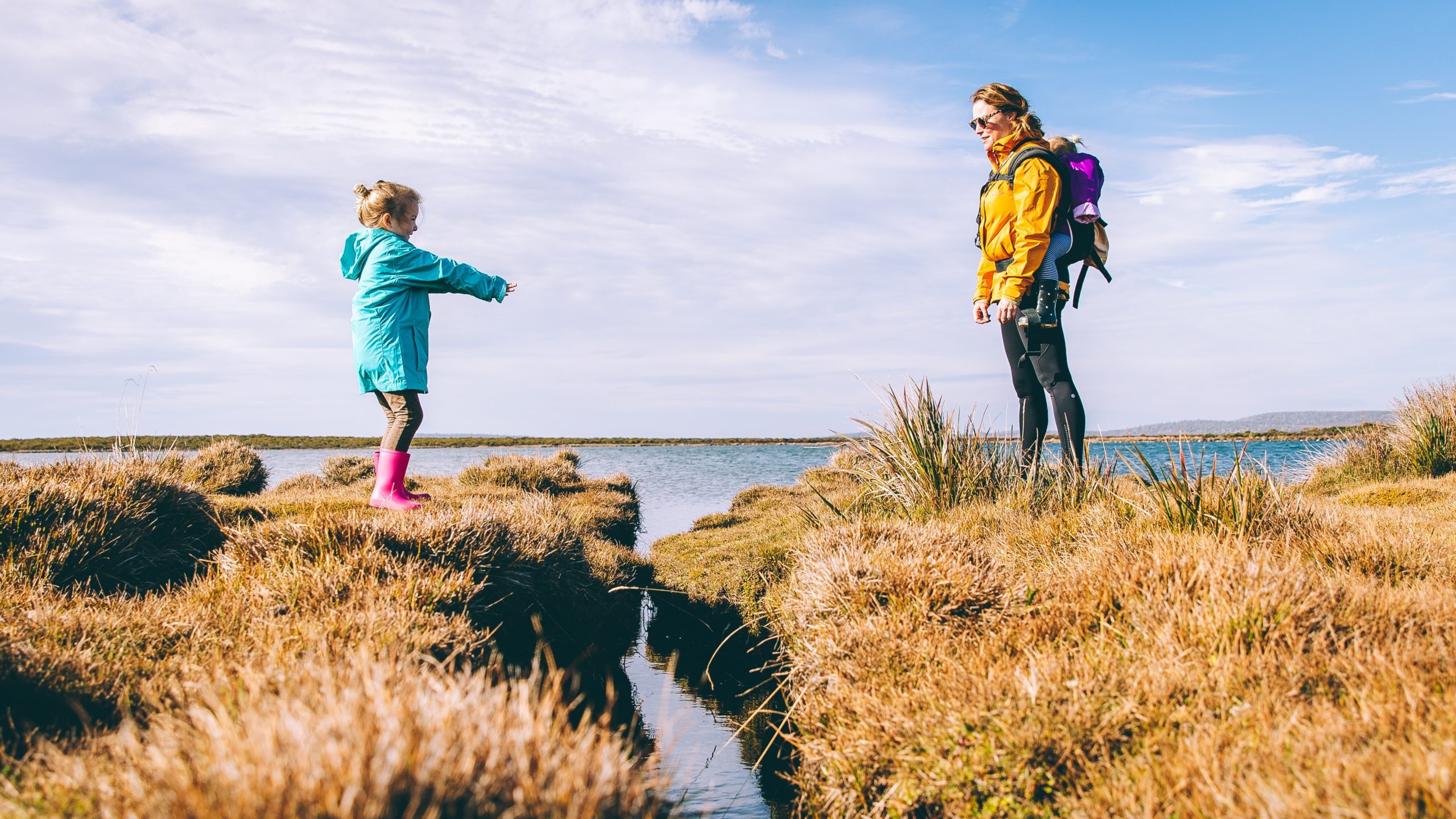 Countries with National Committees
Contact the Chair of your National Committee to join the IPS.(Available for the following countries: Canada, China, Estonia, Finland, Germany, Indonesia, Ireland, Japan, Latvia, Lithuania, Malaysia, the Netherlands, Poland, Sweden, Ukraine, the United Kingdom and the USA)
You can also fill in the online membership application form, and we forward your information to the National Committee.
Before you gain full membership from your National Committee, you can order a temporary membership for 50 euros by contacting ips (at) peatlands.org. This terminates automatically after 6 months.
Countries without a National Committee
Membership costs (annually, 2020):
€ 51 for individual members
€ 26 for student members
€ 318 for corporate / institute members
Payments can be made by bank transfer or PayPal (credit card)
Membership invoices are regularly sent in June/July after the Annual Assembly.
The membership will continue automatically until further notice.