Job advertisement
The International Peatland Society is seeking to recruit a Scientific Officer. (position filled 1 March 2023)
The Job

The principal duties of the appointee will be to:
● Communicate scientific facts on peat and peatlands to the IPS membership, partners, stakeholders and the interested public
● Be responsible for fact-finding, research and statistics with regard to peat and peatland economy, environment and society
● Be responsible for the scientific work within the IPS in cooperation with and under guidance of the Scientific Advisory Board (SAB) and Executive Board (EB)
● Report to the Principal Scientist (Chair of SAB, VP2) and Secretary General
● Advise the Secretary General, Chair of the SAB, the Presidents and the EB on peat- and peatland-related matters
● Be responsible for all scientific and technical enquiries to IPS
● Cooperate with key persons from industry and science
● Participate in international convention meetings online and on site
● Organise relevant international conferences, webinars and workshops in cooperation with National Committees, Commissions and Expert Groups
● Participate in projects and obtain project funding whenever possible
The Person

Advisable characteristics of the person appointed will include:
● A PhD in a relevant scientific field (including final stages)
● High level peer-reviewed publications
● Willingness to find compromises, but also strongly defend science-based facts
● Preferably experienced in working with international scientific community and different stakeholders, including industry
● A willingness to travel (4-20 times a year)
● Languages: excellent English, other languages beneficial
Employment Conditions

● Employment according to Finnish law
● Working hours: flexible 37.5 hours/week, part-time if agreed
● Salary to be negotiated
We offer:

● Location: worldwide, with preference for European time zones for simultaneous working
● Possibility to work from home, flexible working hours, sports and lunch benefit (FIN)
● Opportunity to travel including reimbursement and networking opportunities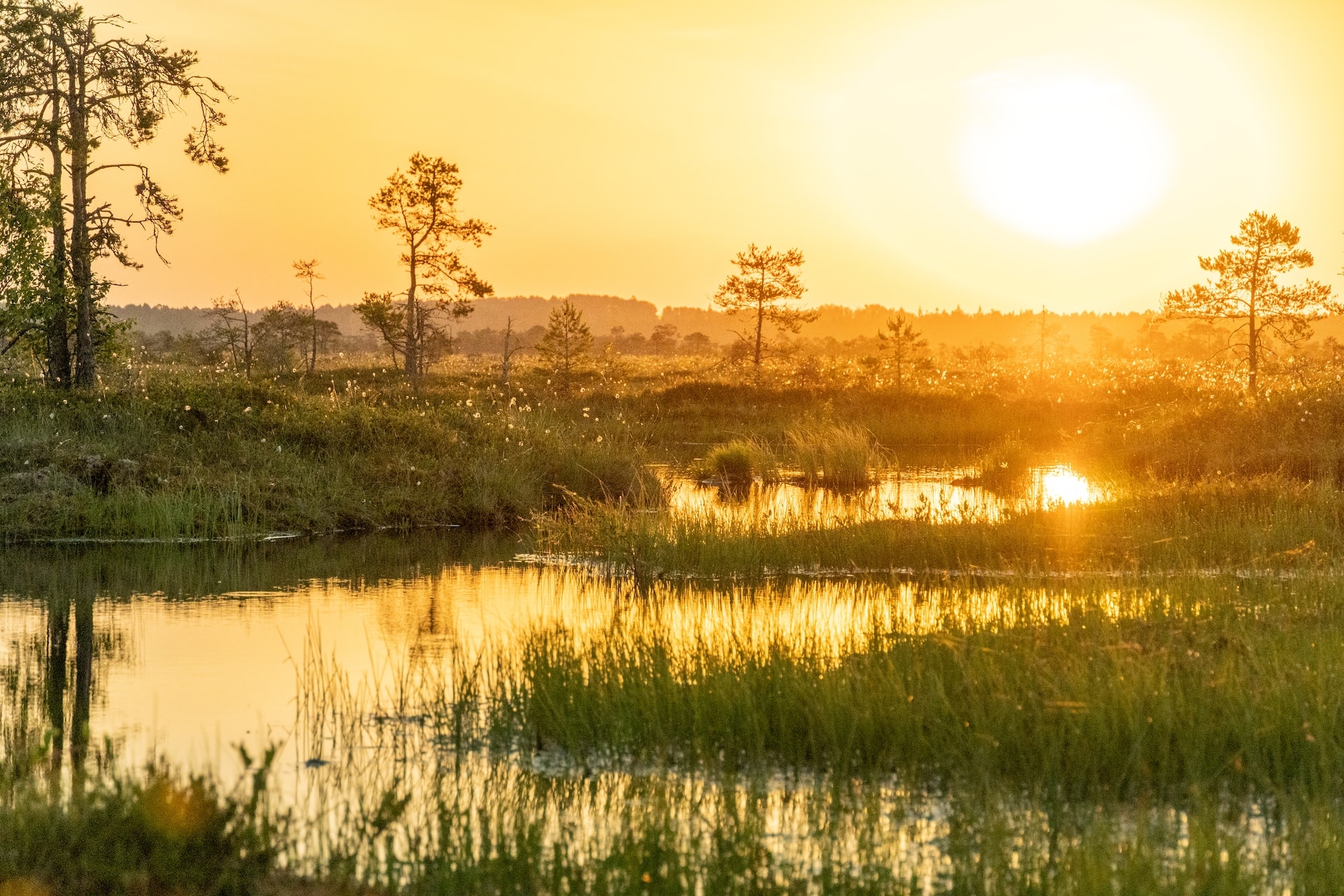 The Organisation

The International Peatland Society (IPS) is an organisation of individual, corporate and institutional members dedicated to the responsible management and Wise Use of peatlands and peat. Currently the IPS has 1,578 individual, corporate, student, institutional and NGO members from 33 countries.
The IPS serves all those involved in peatlands and peat through the promotion, gathering, exchange and communication of knowledge and experience, by means of events and projects which address key issues, including climate change, biodiversity, the need for responsible use and restoration. The IPS was constituted in 1968 in Quebec, Canada. Today, the IPS is registered as NGO in Finland.
Please email your application and CV, including salary proposal by 30 September 2022 to susann.warnecke@peatlands.org. In addition, video applications (max 5 minutes) are very welcome.