Responsible Peatland Management
Responsible peatland management means undertaking activities in a transparent and accountable manner, following ethical and humanitarian principles applied in ways that promote stewardship of the peatland resource that will be acceptable to future generations.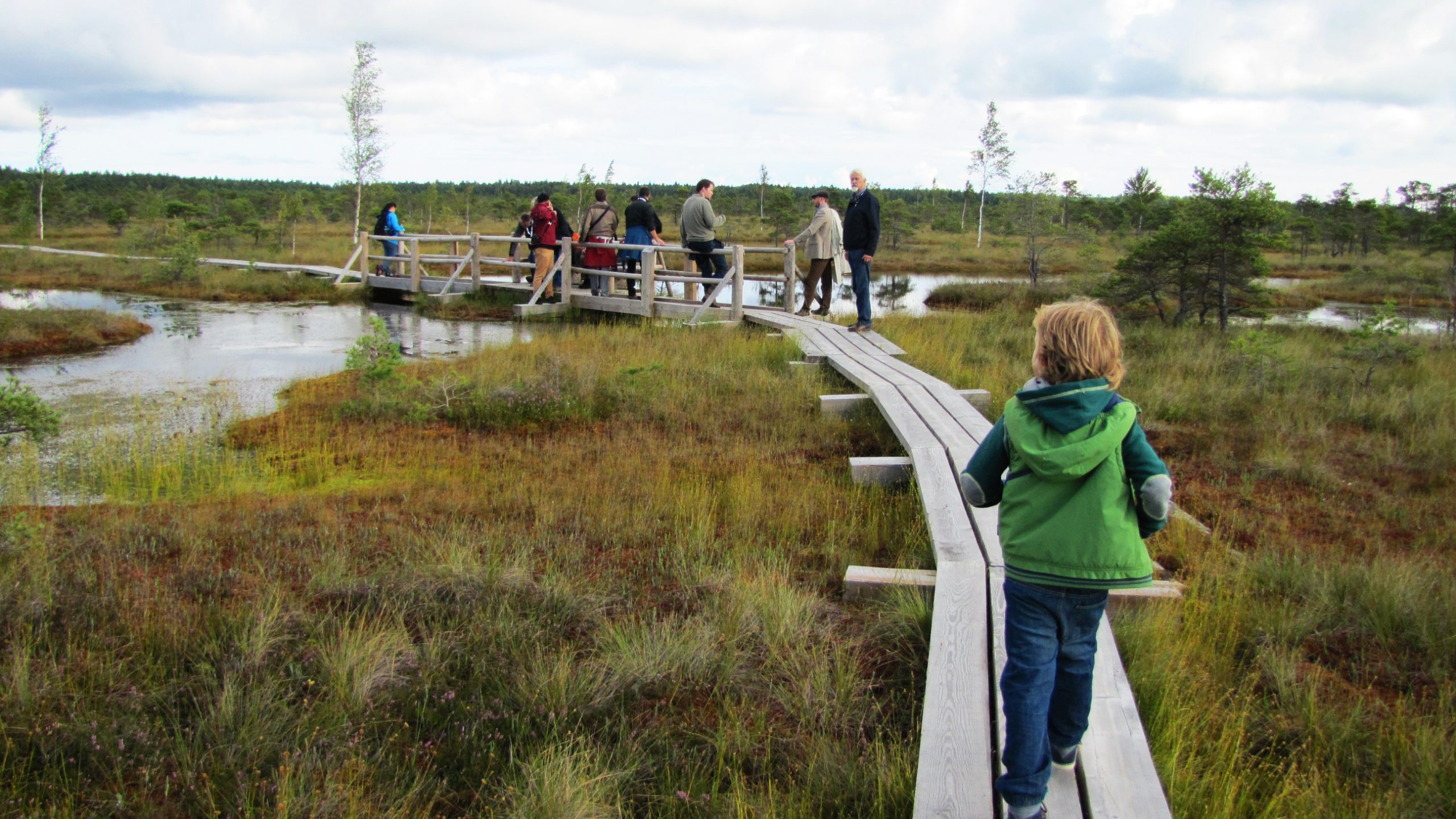 A responsible approach to managing peatland and peat considers its effect on people and ecosystem services, and balances environmental, social and economic functions.
This is a practical approach to implement 'Wise Use of Peatlands'(2002) and the concept of Sustainable Development as defined in the Brundtland Report of the World Commission on Economic Development (1987).